Join us every Monday to Heal What You Have So You Can Create a Life You Love!
This is where healing happens and dreams are created!
Learn a new and unique way to get the long lasting results you've been looking for.
Meditation Mondays Membership is a thriving community of like-minded members who value living a healthy, joyous, and purpose driven life.
As a member, you will receive a new workshop every week. You can choose to join LIVE on Mondays or access new and previous sessions whenever you need it. This is where you come to master your life!
Join now and unlock the latest workshops..
Receive instant access to the previous workshops below and many more!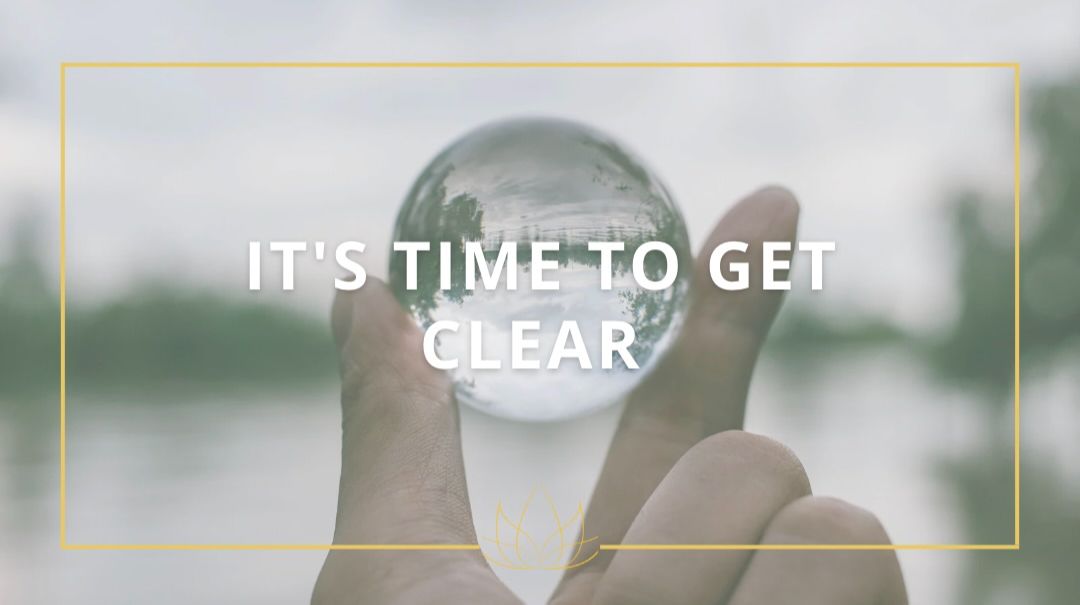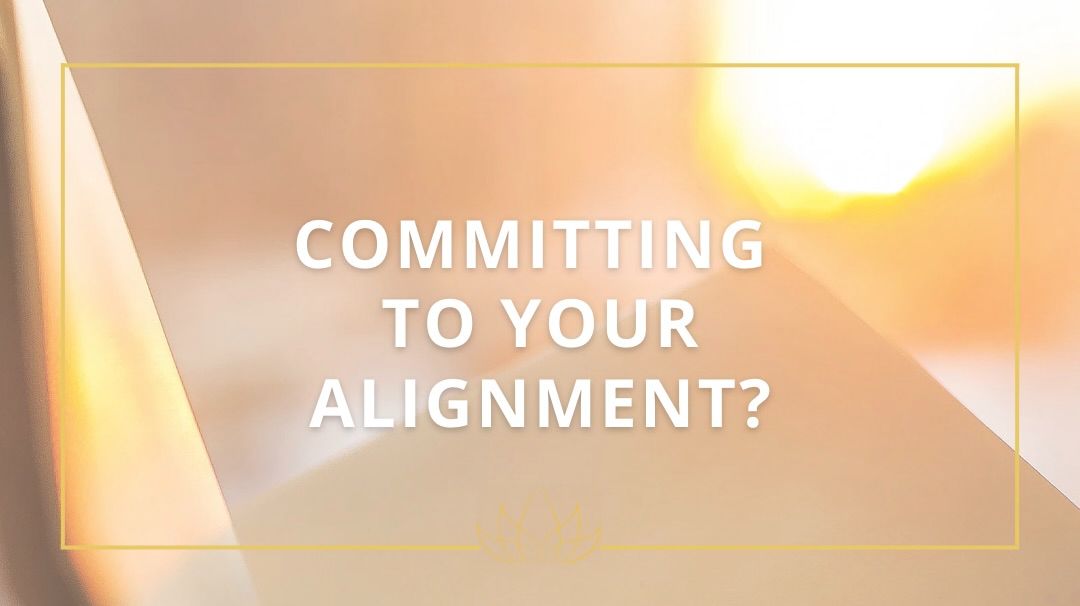 Everything you get when you become a Meditation Mondays Member!
NEW Workshop Every Week
Allow me to guide your through a powerful active Meditation session each week that will clear your energy blocks. I'll teach you the secrets to clearing what's in your way, and give you the tools and strategies hundreds of students have learned to eliminate self-sabotage.
Hot Seat Opportunity Each Week
Opportunity to work with Jackie each week LIVE in our Hot Seat. Every week Jackie will work with a member helping them with an important issue in their life. This session is both powerful for the listener as well as the member in the hot seat. You will leave this session with amazing new insights you didn't even know you needed.
Q&A Unlocked
Every month that has a 5th Monday, we'll have a LIVE event. Jackie will do a full live session working with many of the members on the call. This powerful experience is something only people in my premier program CLEAR get to experience. As a member, you'll have a free ticket to come and a place to keep yourself accountable to your growth.

Private Facebook Community
The exclusive community where you'll get daily motivation, support & where you'll share your WINS! You'll also get your questions answered by Caroline and watch coaching & reviews recordings. Get around other successful people so you can speed up your growth and motivation.
Quarterly LIVE Events only for Members!
The exclusive community where you'll get daily motivation, support & where you'll share your WINS! You'll also get your questions answered by Caroline and watch coaching & reviews recordings. Get around other successful people so you can speed up your growth and motivation.
THE TOOLS ARE AMAZING!
"My practice just took off. It was doing ok, but it's just exploded these last few months learning these tools, and it's with way less effort. I highly recommend learning this work. - Brenda S
I'M BACK TO MYSELF AGAIN.
"The process literally freed me from what I was wrestling with. I was able to forgive people that needed to be forgiven, and I was able to get clear thoughts, cleansed emotions, and really come back to myself again." - Aharon G.
MAGIC OCCURED TODAY!!
"The magic that occurred today is so worthy of sharing. Thank you, thank you, thank you Jackie, for your words to get centered and grounded in my light. I was able to calm my anxious brain and shift into the energy of I'm excited. The day turned out better than I could have imagined." - Liz H.
THAT WAS INCREDIBLE, WOW!
"That was incredible. I gave and felt so much love to the childhood-me and my mom. Because of this work, I've been able to break the cycle of family trauma that went back generations. WOW JUST WOW, what a session. - Jennifer S
ONE CALL WAS WORTH THE COST OF ADMISSION!
"This experience has been profound. Jackie is intuitive and spot on. This is what I yearned for and didn't even know it! I am clearer, lighter, freer and I have more energy. Thank you Jackie! You're a lifesaver! - Michelle E.
I LOST 7 POUNDS IN ONE WEEK.
What an amazing session last week. I already lost 7 of the 18 pounds I wanted to loose. My husband also had an amazing breakthrough, something major shifted and I'm so excited and thankful. - Colleen M.
I FEEL WONDERFUL AND CENTERED
I loved the meditation this week. It's helping me clear roadblocks, outside influences and self sabotage, so I can achieve things that I want. This has been so good, glad I joined. - Kimberly O.
THINGS ARE BEING TRANSFORMED.
This work is transformational. The tools, skills and awareness of energy and power of our mind has been life changing. Thank you Jackie for the great energy clearing and the hard work and years of knowledge to touch and help others. - Rosa M.
THIS WORK IS TRANSFORMATIVE.
Jackie has helped me tremendously through my divorce journey. This work taught me how to clear and protect my energy. These tools have been transformative and my life is so much better because of it. I recommend anyone going through a tough challenge to work with Jackie. - Nityananda D.
I LOVE MONDAYS NOW!
I love having a special time every Monday morning to come clear the energy from my weekend, get grounded, and set an intention for the rest of my week. It has totally shifted the energy I am in every week and I'm living in so much ease and flow! - Jasmine A.
I'M CREATING A LIFE THAT'S
BETTER ALREADY.
I truly can't think of life without having these tools you've taught me. It's just made my life so much better already. - Rebecca O.
I LOVE STARTING MY MORNING OFF THIS WAY.
I love starting my mornings with meditation and getting clear with my intention. It's time just for me and so peaceful to connect to my higher self. - Erin B.
Frequently Asked Questions!
When are the LIVE sessions and what if I can't attend?
What are the results people are getting?
How long is the membership?
Is there a minimum time commitment?
Become a Meditation Mondays Member Today!!
Join our thriving community of like-minded people dedicated to healing their lives, so they can create a life that is better than they can imagine!
Join Meditation Mondays Membership NOW